Michelin Energy Saver+ Tyres Available in Exeter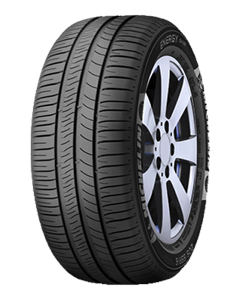 Energy Saver+
Product Benefits:
Save up to 60 litres of fuel compared to its predecessor.
Plus the excellence of Michelin tyres in safety and longevity.
Technology:
Optimised Profile - Increased safety:
10% larger tyre footprint gives better contact with the road and excellent grip.
Eco N Grip - Increased fuel savings with excellent longevity
The new patented Eco N™ Grip technology uses a tread compound with improved molecular cohesion to reduce heat build-up.
Under-Tread Layer - Increased fuel savings
Michelin has added a special under-tread layer containing very low rolling resistance polymers to reduce fuel consumption.